Celebrate Your Birthday With Us!
Due to Covid-19 we have currently suspended booking Birthday Parties until we are fully in operation again. Please check back soon!
The Firefighters Hall & Museum boasts a 1200 sq ft hall that is perfect to host your child's birthday party. With seating options of both octagonal and rectangle tables we can do several layouts for your event.
Our birthday parties are geared for children aged 3 years to 7 years old and include the following:
Children's Fire Safety Tour
Your child's birthday party can start with a 20 minute Fire Safety Tour by one of our Volunteer Docents.
Children will arrive to fire safety videos playing and get to see a short video of the World Famous Micky the Cat!  Then children will get a short fire safety lesson including Stop, Drop & Roll and other safety tips.
Then they will be guided by a few keys pieces in our museum to spark their interest in firefighting.  This will include a laughter filled "bucket brigade" sure to make everyone smile.
Let the children's imagination take them back in time with an old time Fire Alarm Box.  As the call comes in who will man the communication board to let the firefighters know where to go. Watch the brave little firefighters slide down the pole, don the fire gear and hop into one of our mini fire cabs to get to the scene!  A mock mini ladder and other items complete the fire experience.
Our large event hall will more than accommodate your party of up to 25 including children and adults.
In addition to tables for birthday presents, food & drink, and to eat at, the large room can host a myriad of indoor games and activities.
Check with out event planner on how to make your child's birthday memorable with us.
"Informative fire museum but a fun place for all ages. Outdoor fire truck ride. Also, working lights, bells and sirens on an inside truck...even the wipers turned on . Large party room. Nonprofit, reasonable rates. Survives on donations, volunteers, and parties. Kids and adults learn how to be safe in their homes but also have "FUN" in the hall full of touch, operate, see, hear, and enjoy. Attended a birthday party for ten 5 year olds and never a dull moment, ,never heard "I'm bored", and they all wanted to stay longer. As much fun as a science museum anywhere!"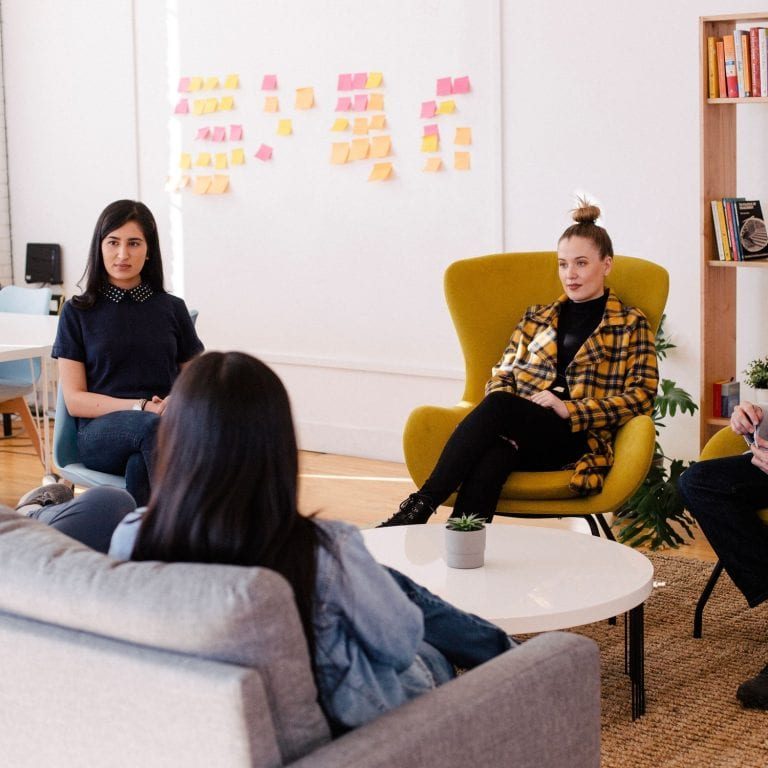 "A museum they can play in. A birthday party was staring when my husband and I stopped in. The kids enjoyed the trucks and exhibits as much as we did. They sat in the truck and pretended to get to the fire."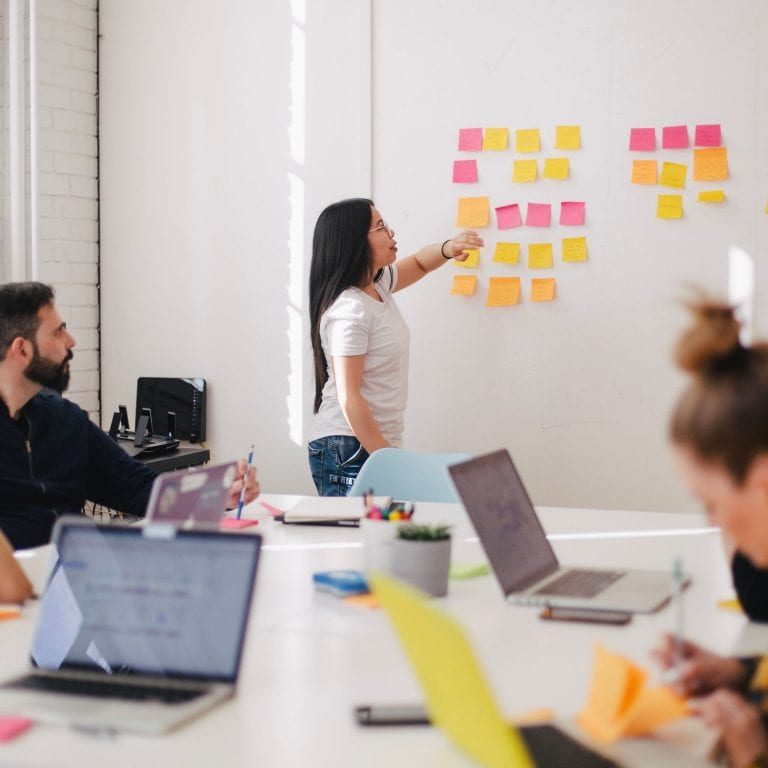 Rorschapin
via TripAdvisor
Book your party at least 3 months in advance for the best opportunity to secure the date / time that you want.
Party Times are 10:00am to 11:30am and 1pm to 2:30pm (setup may begin 15 minutes prior to party start time, but cleanup must be completed by end of event to allow for proper deep cleaning post-party)
The fee for the birthday party is $200 ($50 deposit) which includes the first 25 guests. The cost for additional people is $5.00/person (children under 3 are free).
CANCELLATION POLICY:  If you call and cancel your birthday reservation at least 7 days before your schedule date Firefighters Hall & Museum will either reschedule your reservation for another date, if available or provide you with a full refund of your deposit.  If you cancellation is due to a sudden and unforeseen situation, Firefighters Hall & Museum will either reschedule your party for another date or provide a full refund of your deposit.
events@mnfiremuseum.org for more information